A Meal for All Generations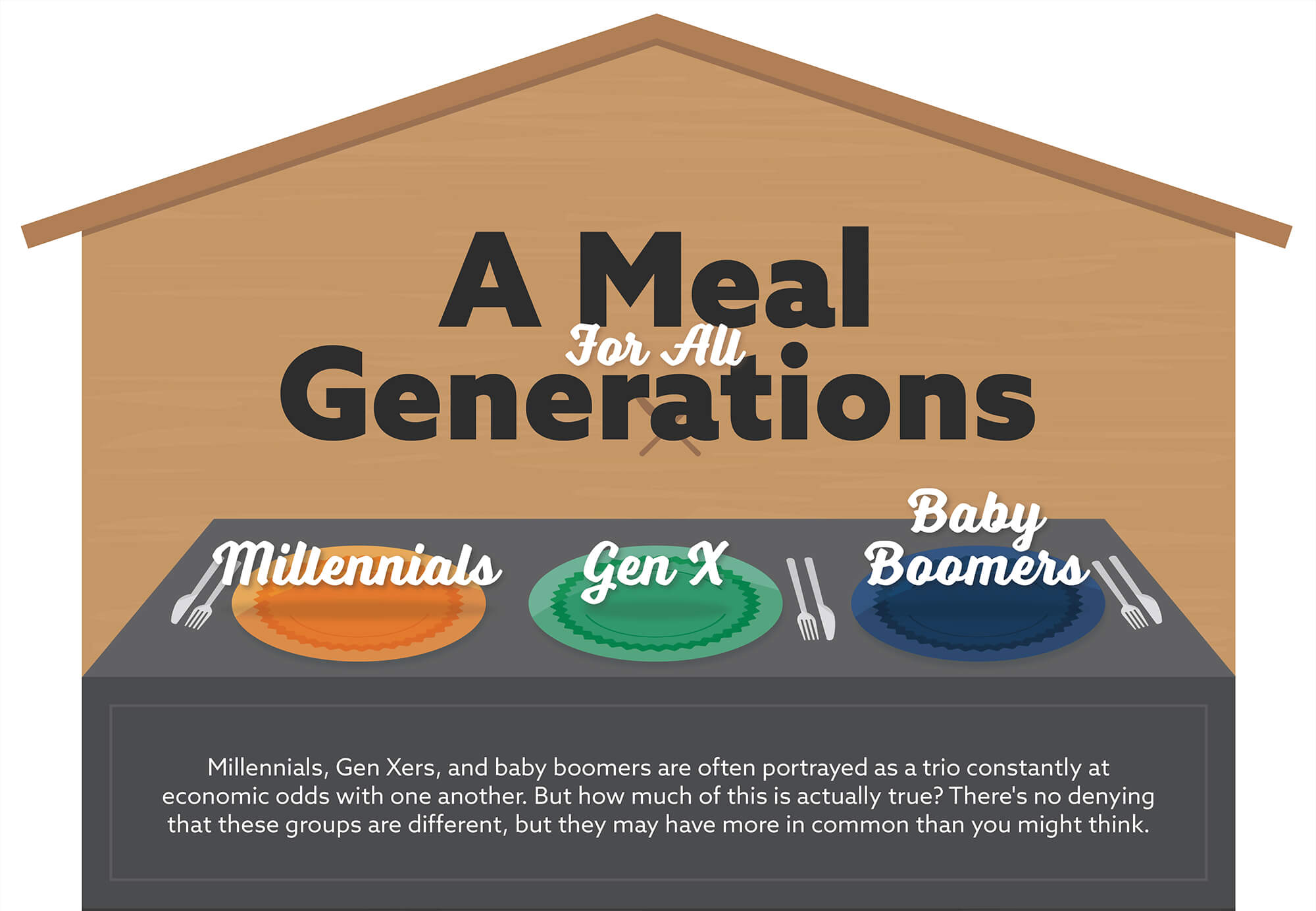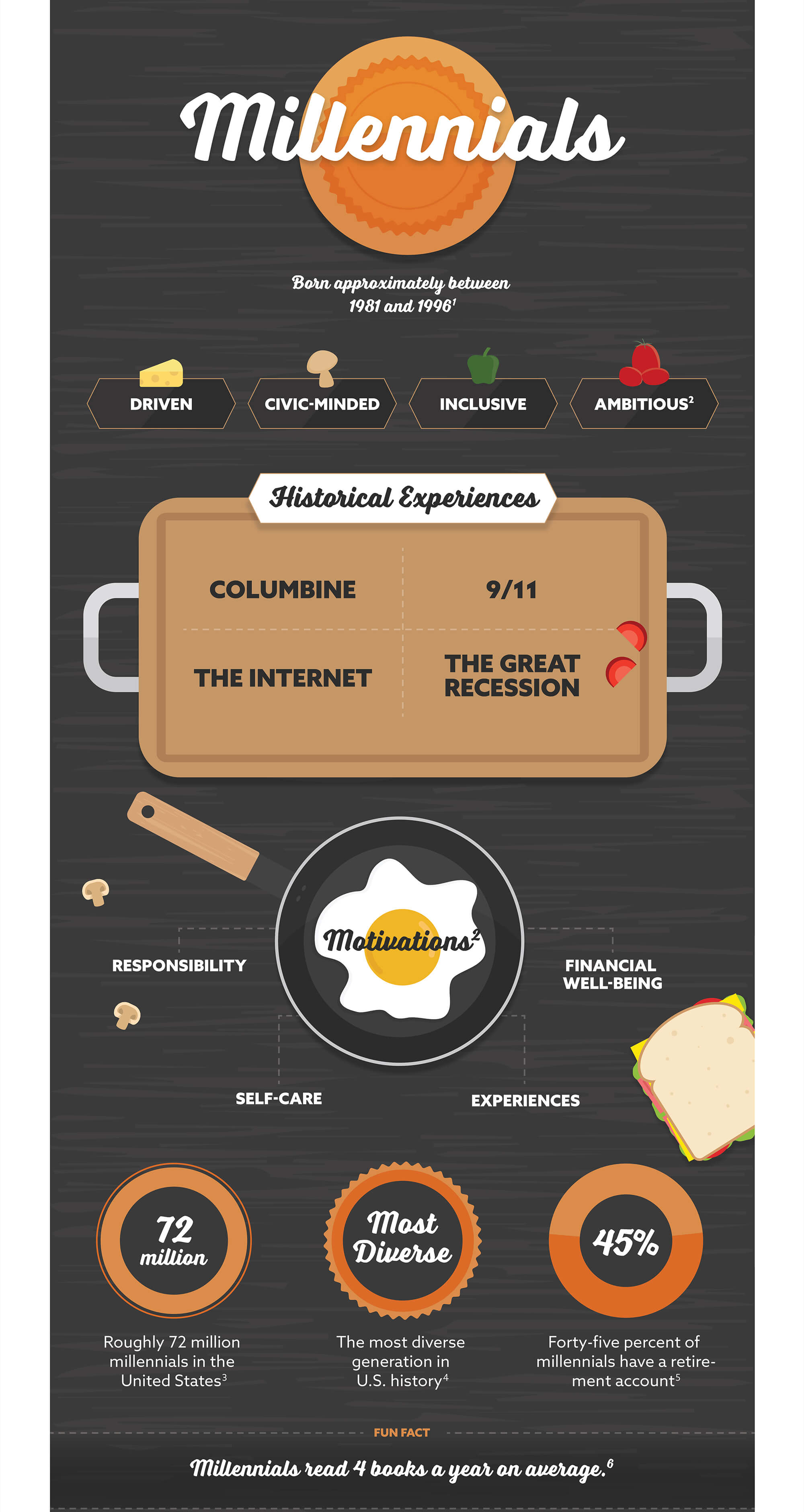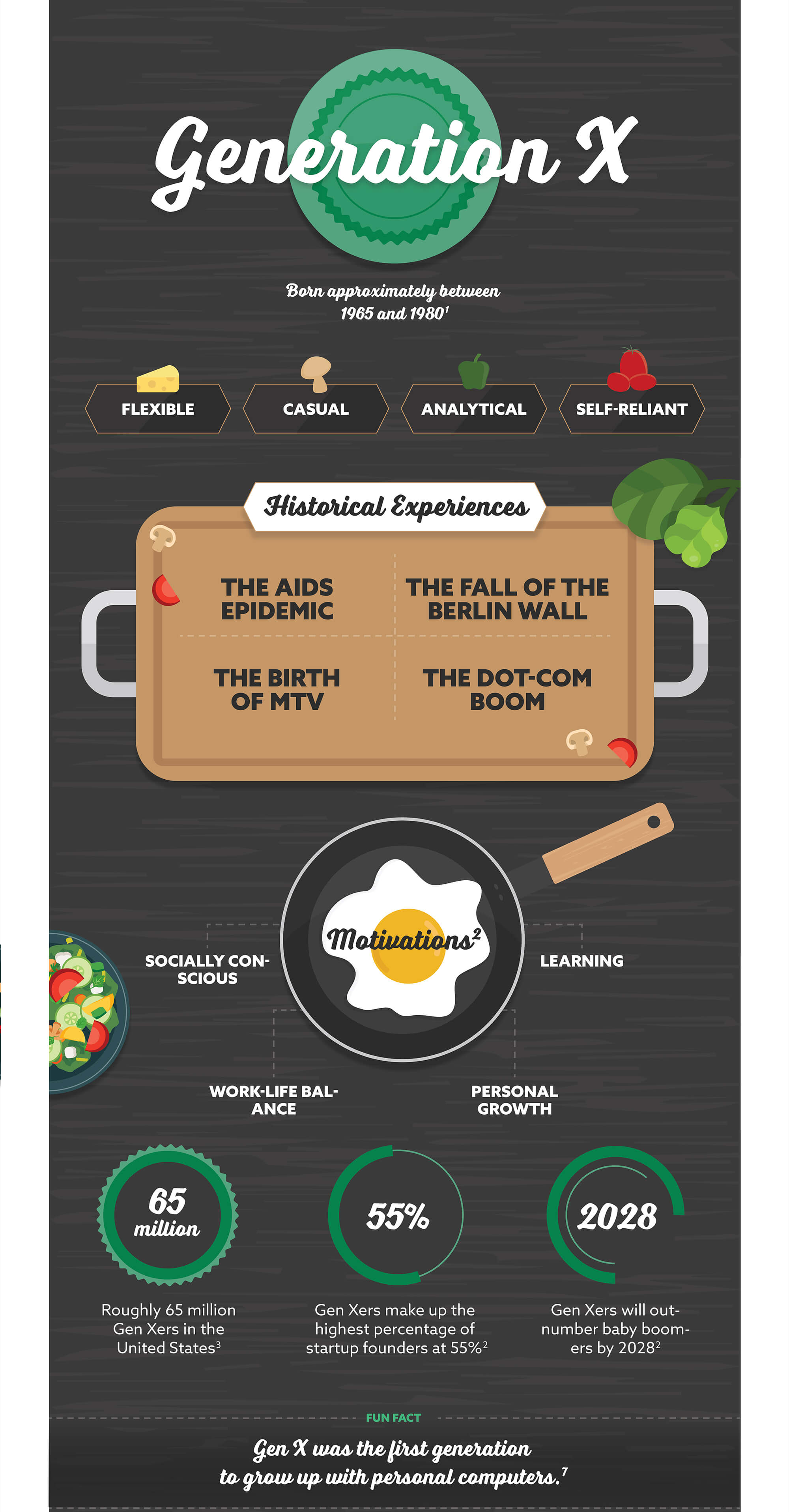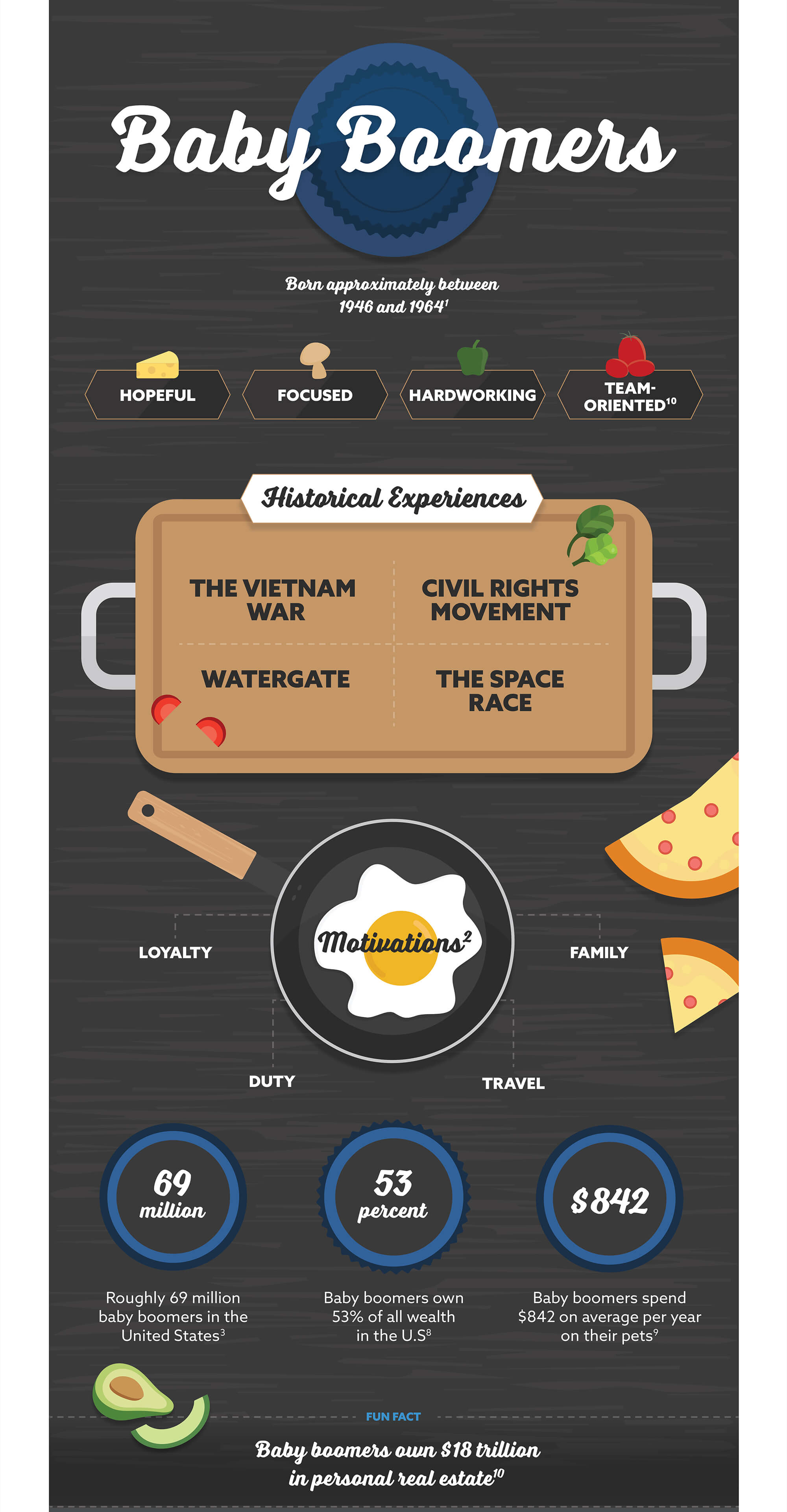 Related Content
Do you know how long it may take for your investments to double in value? The Rule of 72 is a quick way to figure it out.
Do you know how to set up your financial goals for success? This knight does.
Does it make sense to borrow from my 401(k) to pay off debt or to make a major purchase?