Data Thieves from Outer Space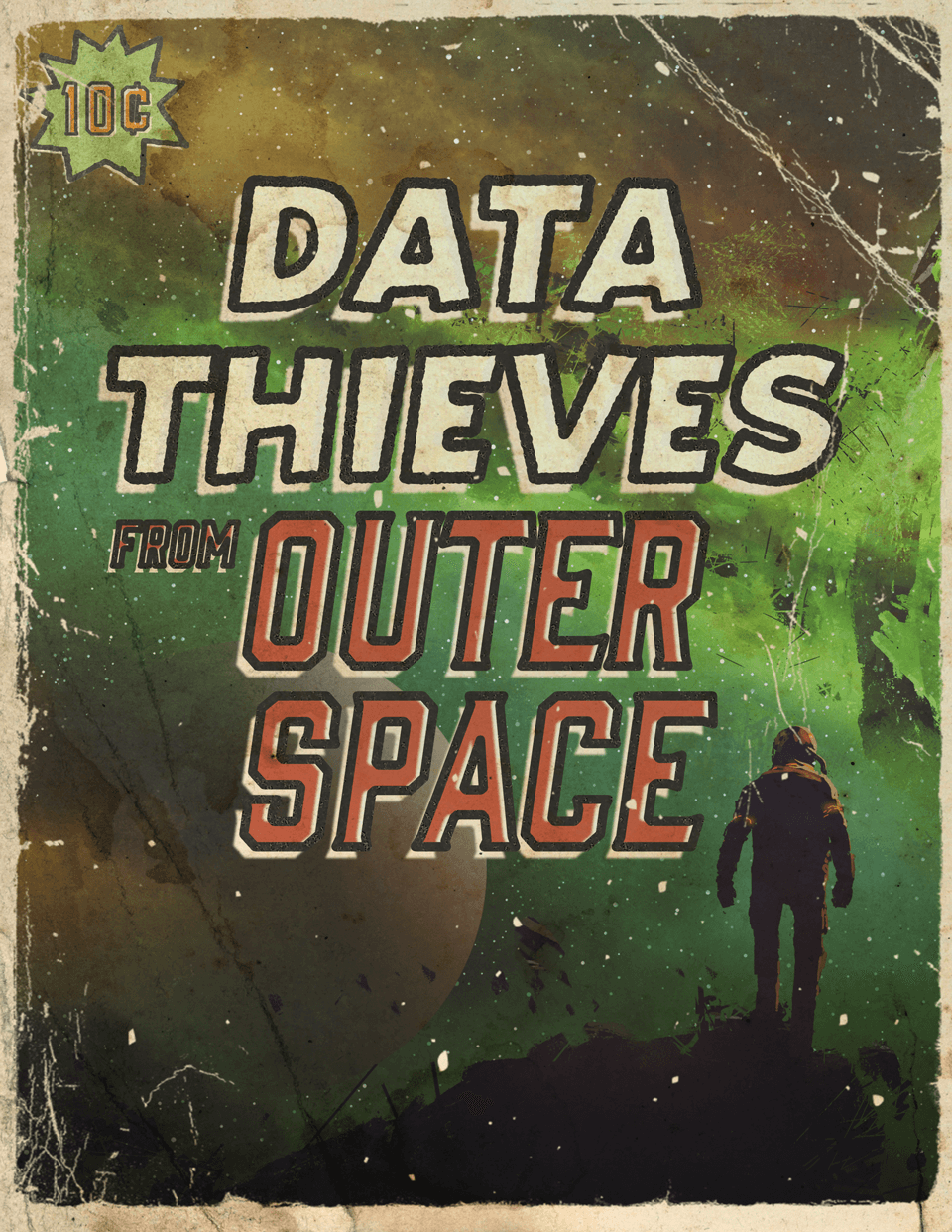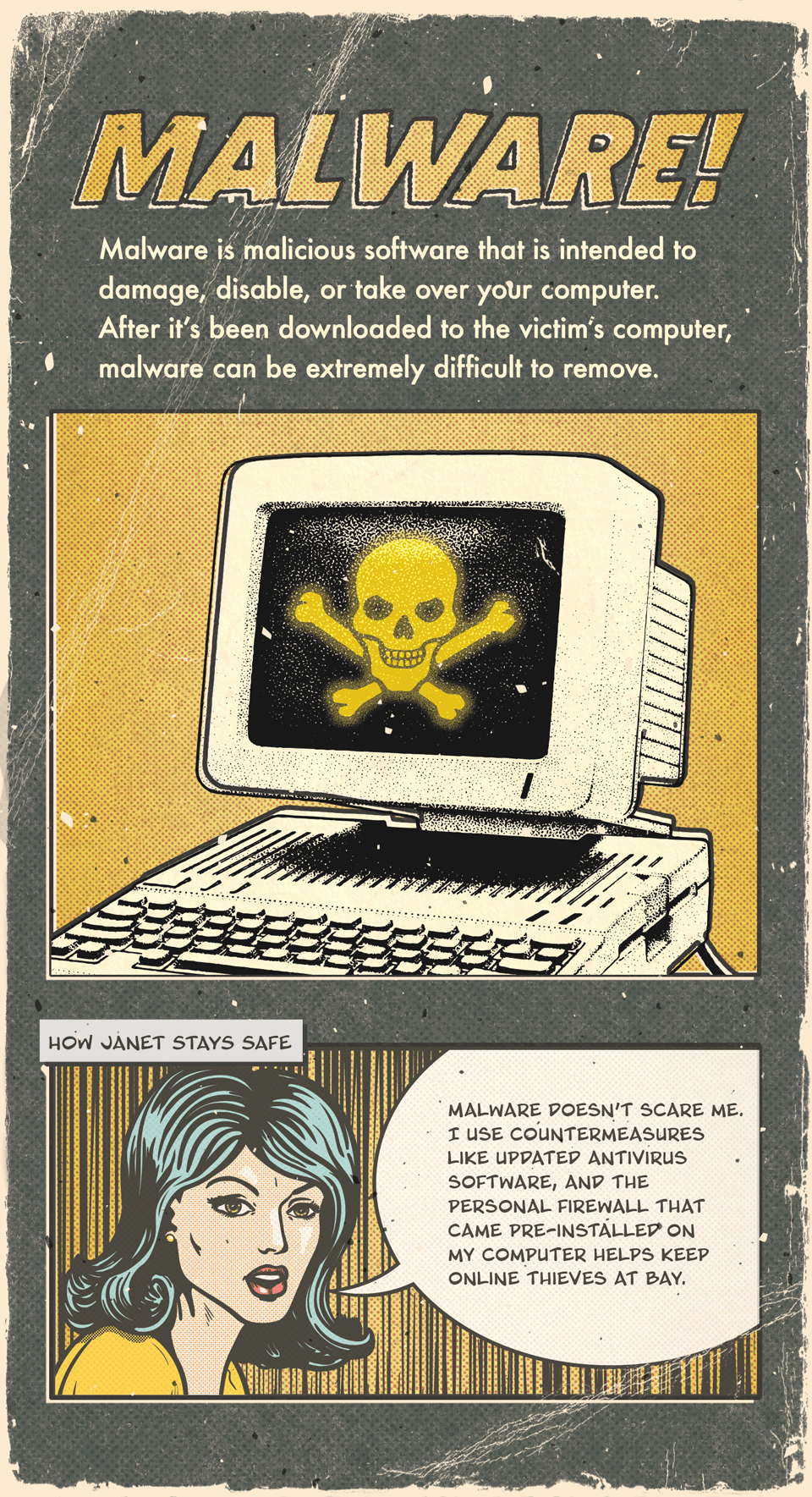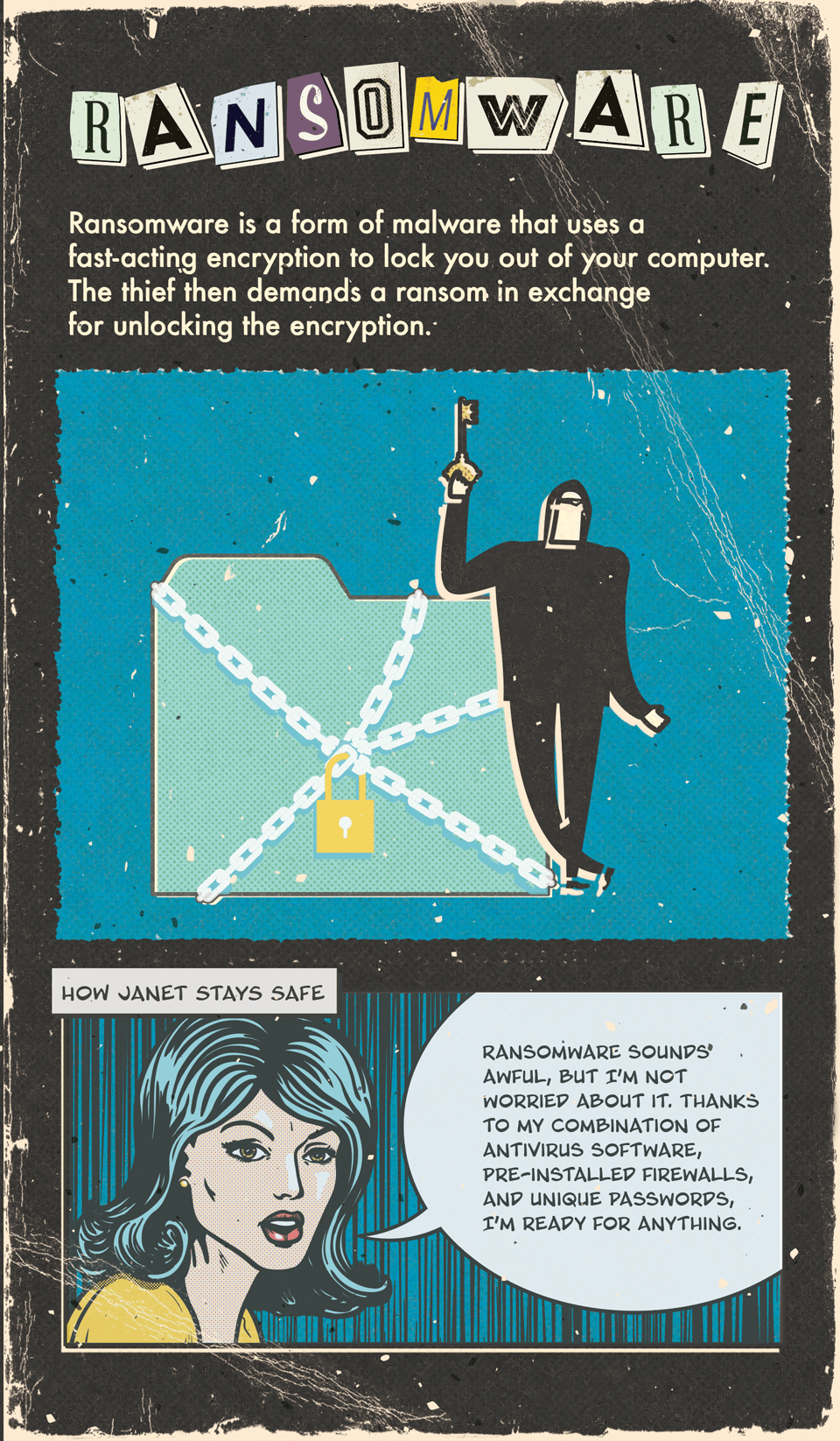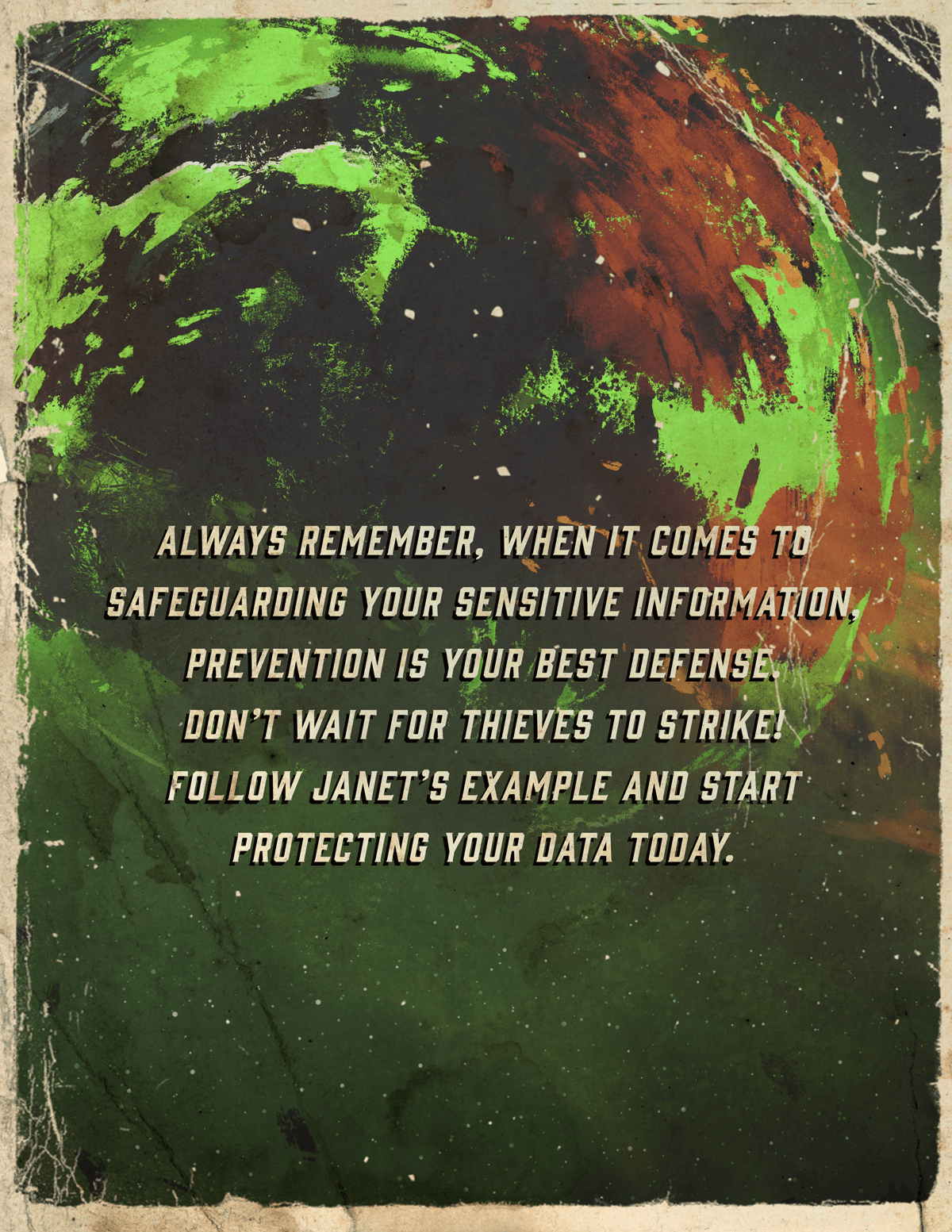 Related Content
Creating an inventory of your possessions can save you time, money and aggravation in the event you someday suffer losses.
A growing number of Americans are pushing back the age at which they plan to retire. Or deciding not to retire at all.
A couple become Retirement Plan Detectives, searching records from old employers.