Life Insurance Myths: Debunked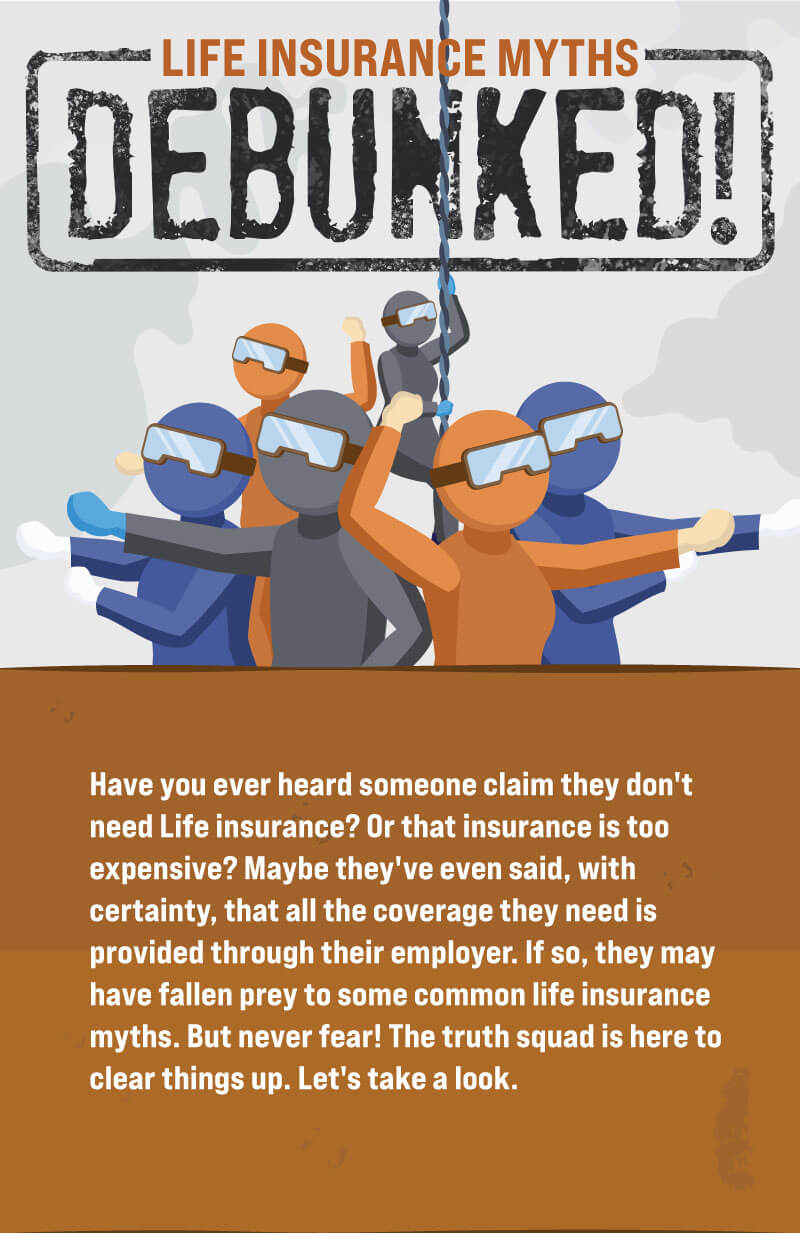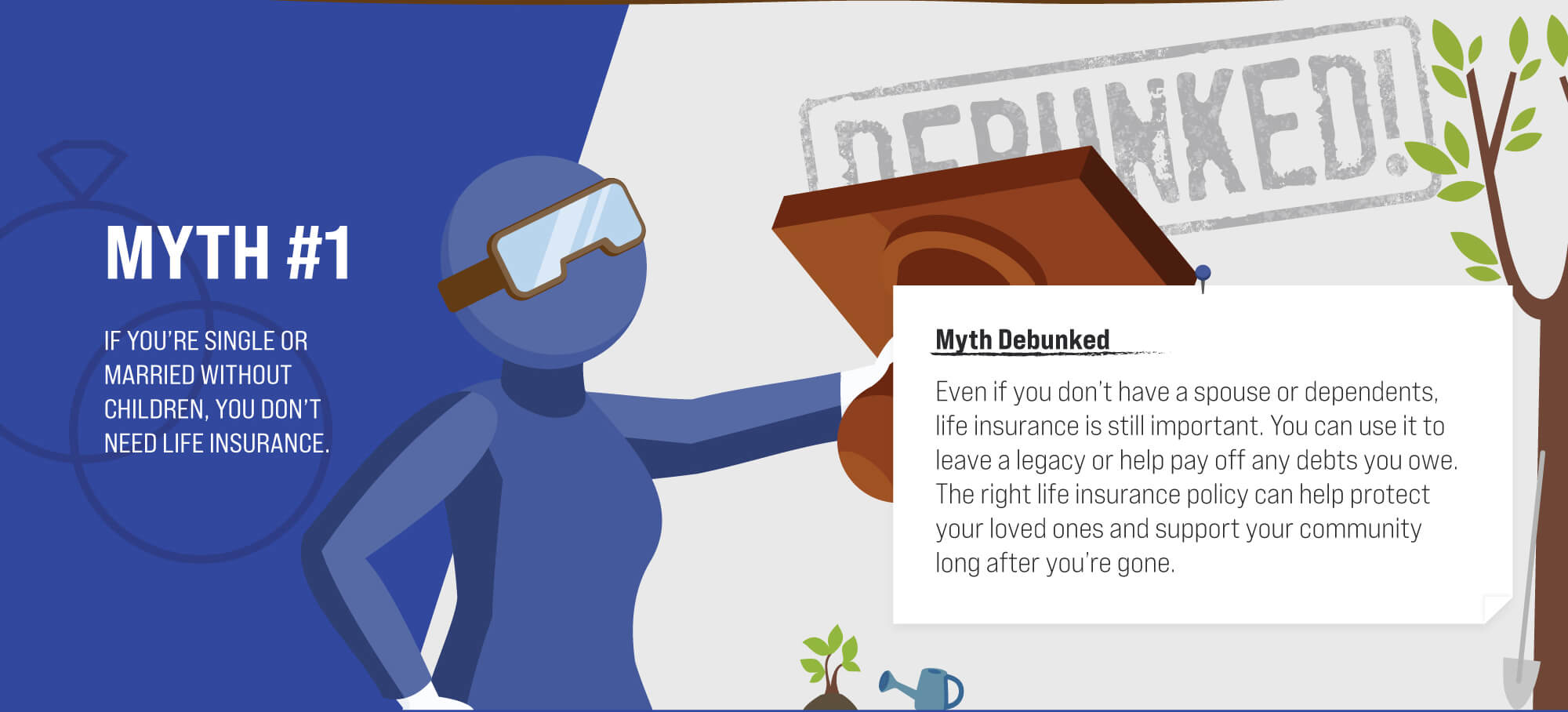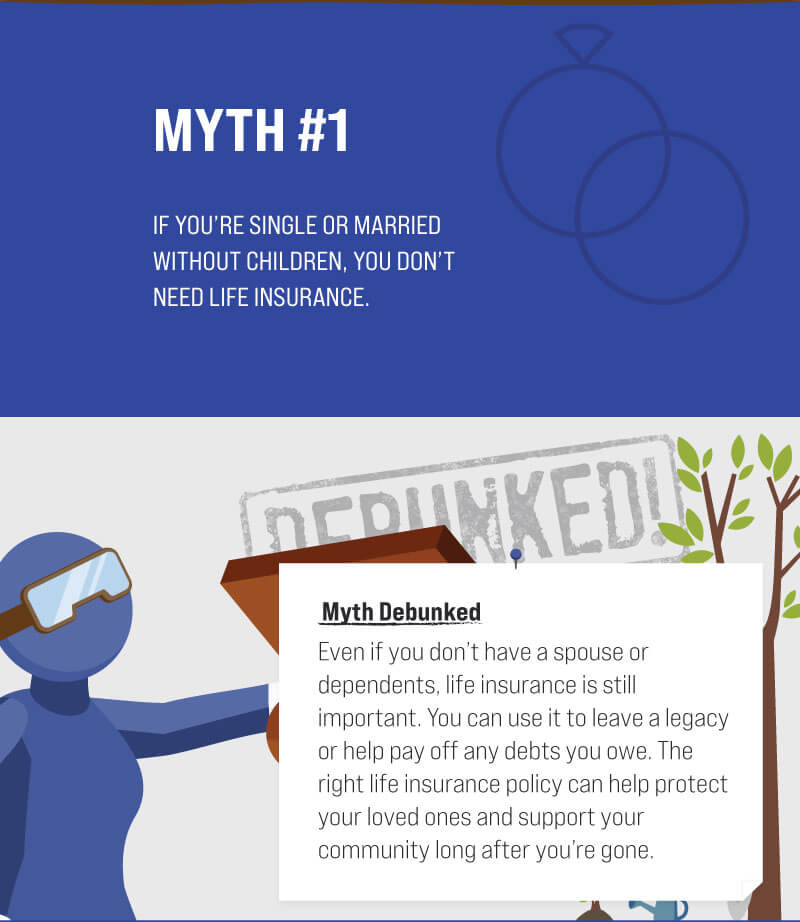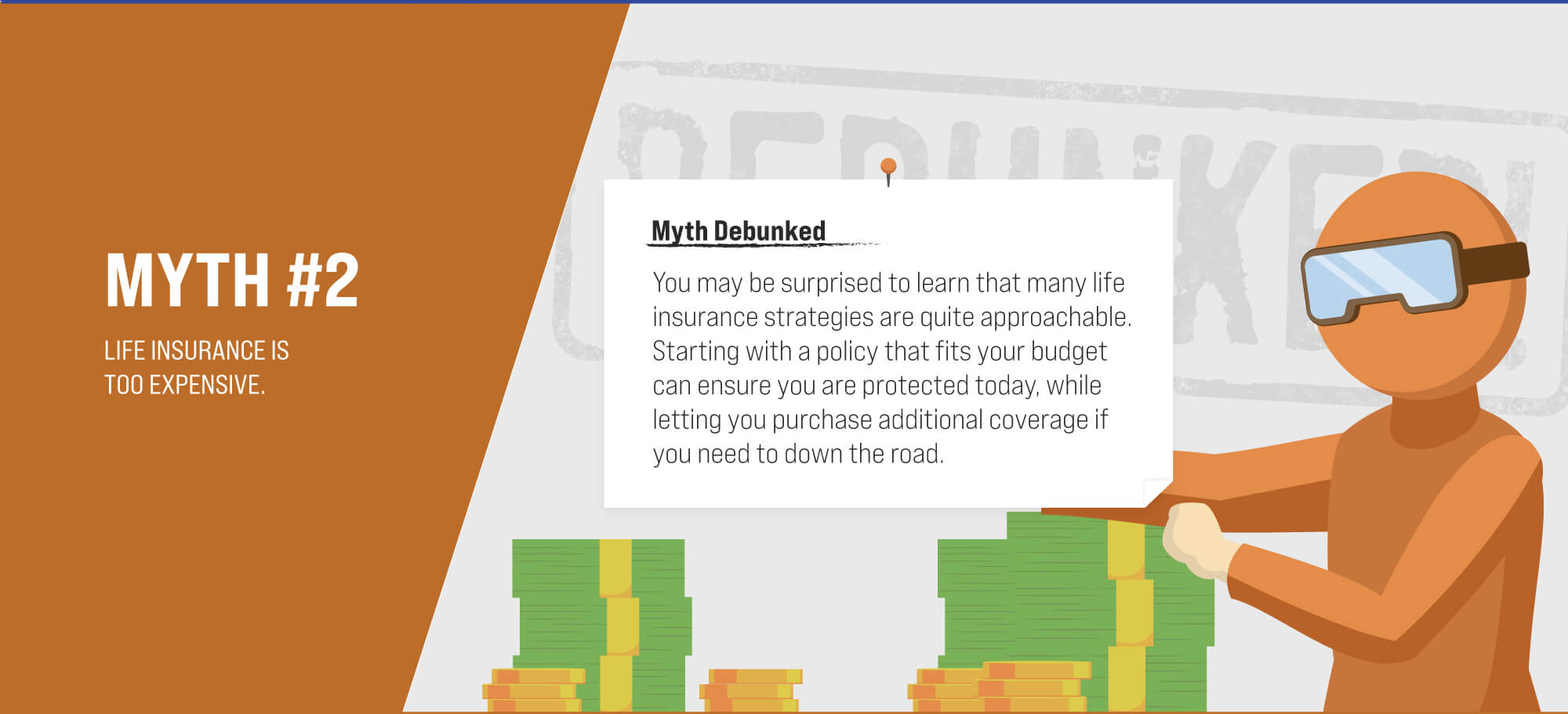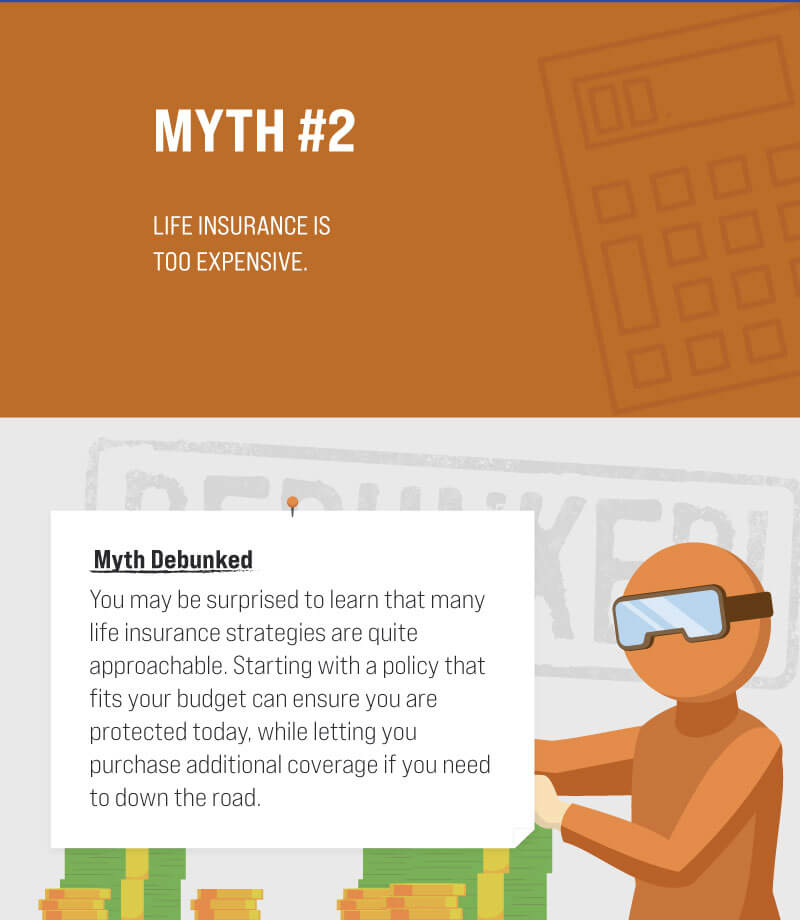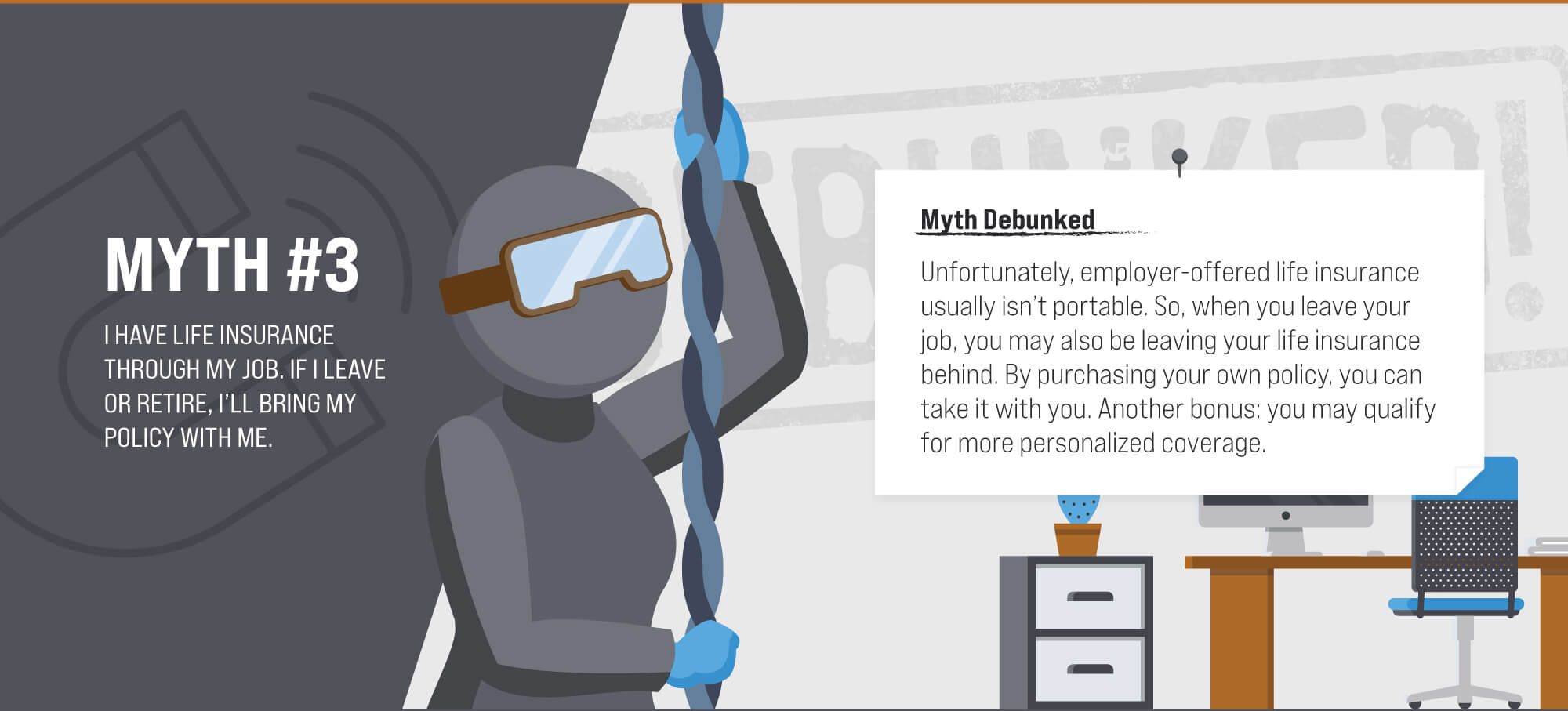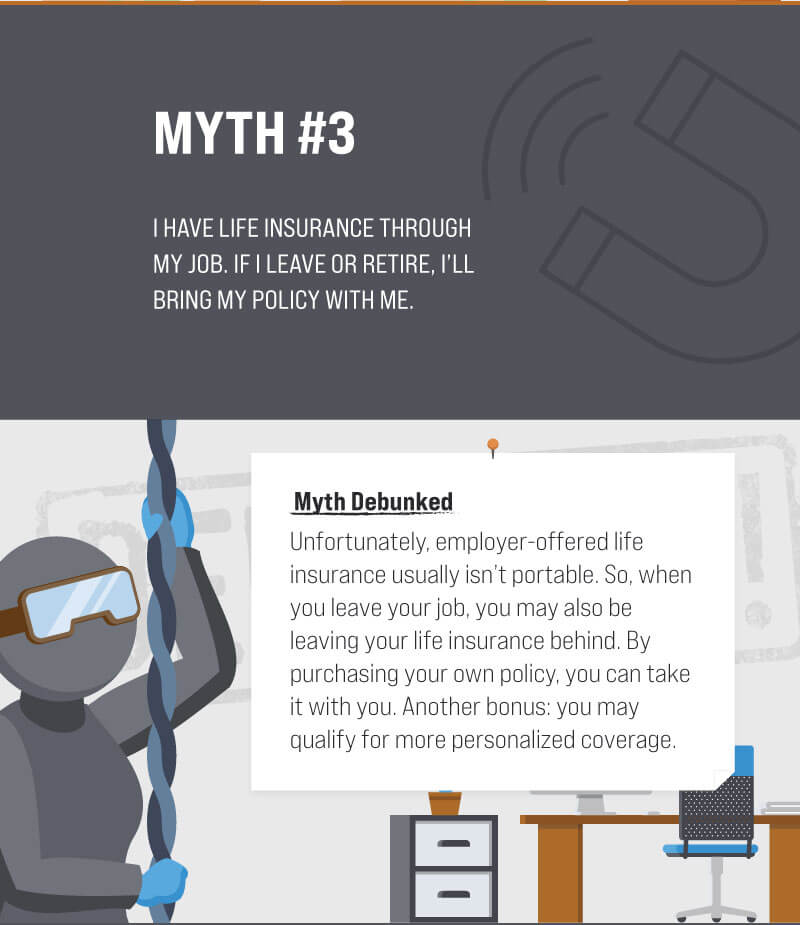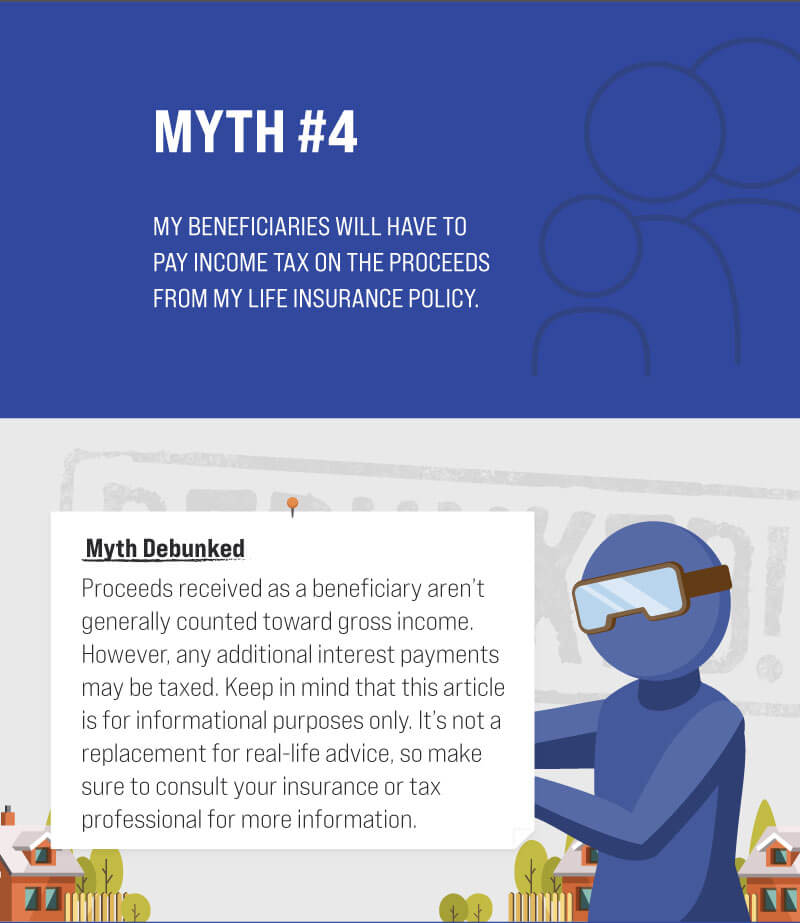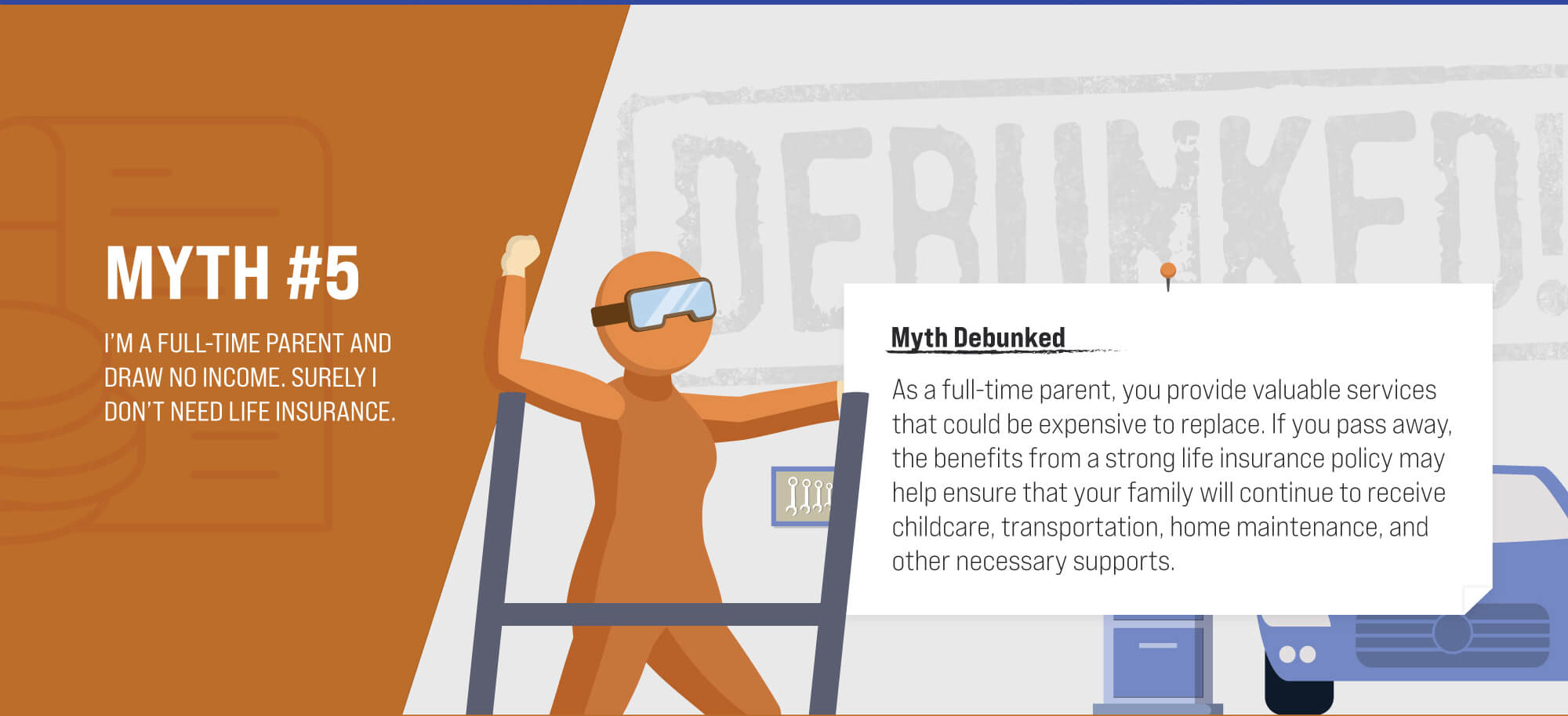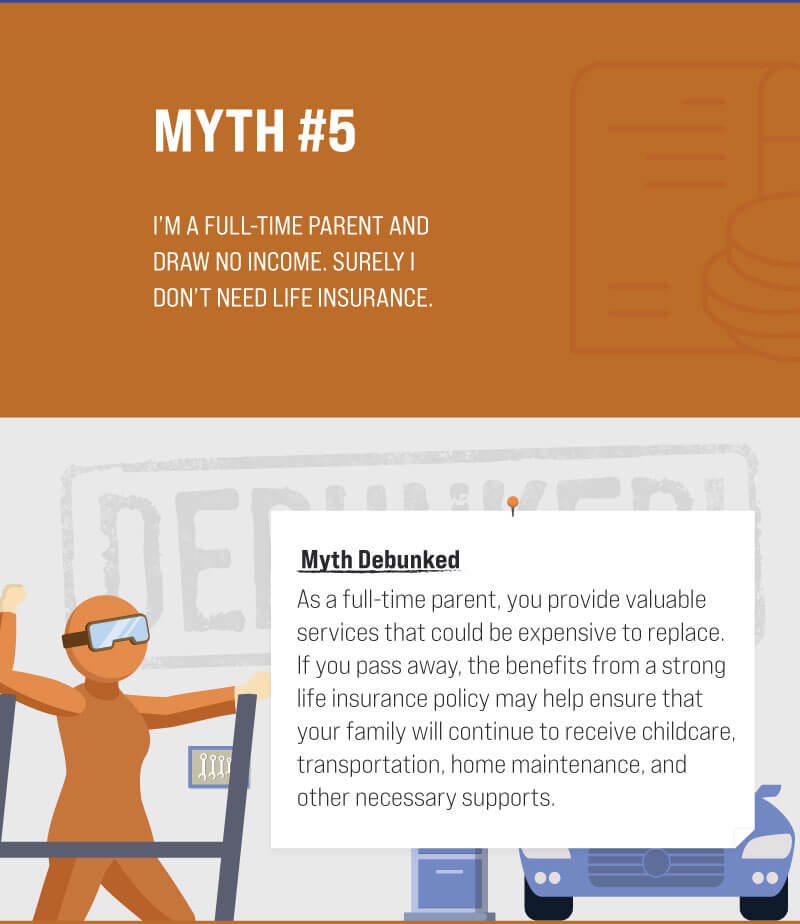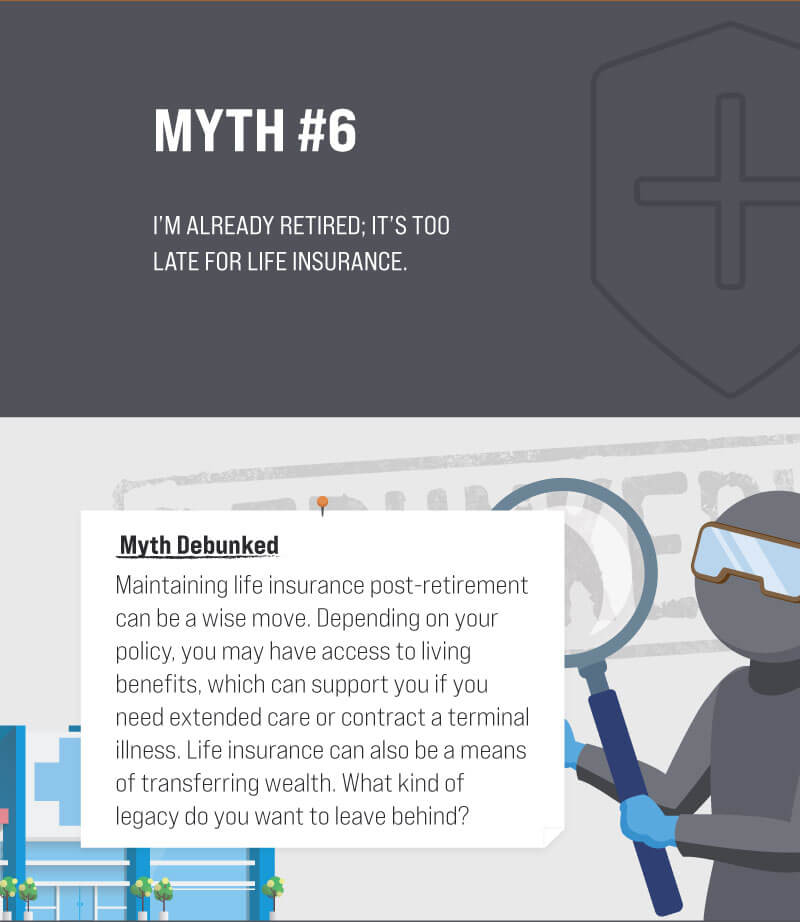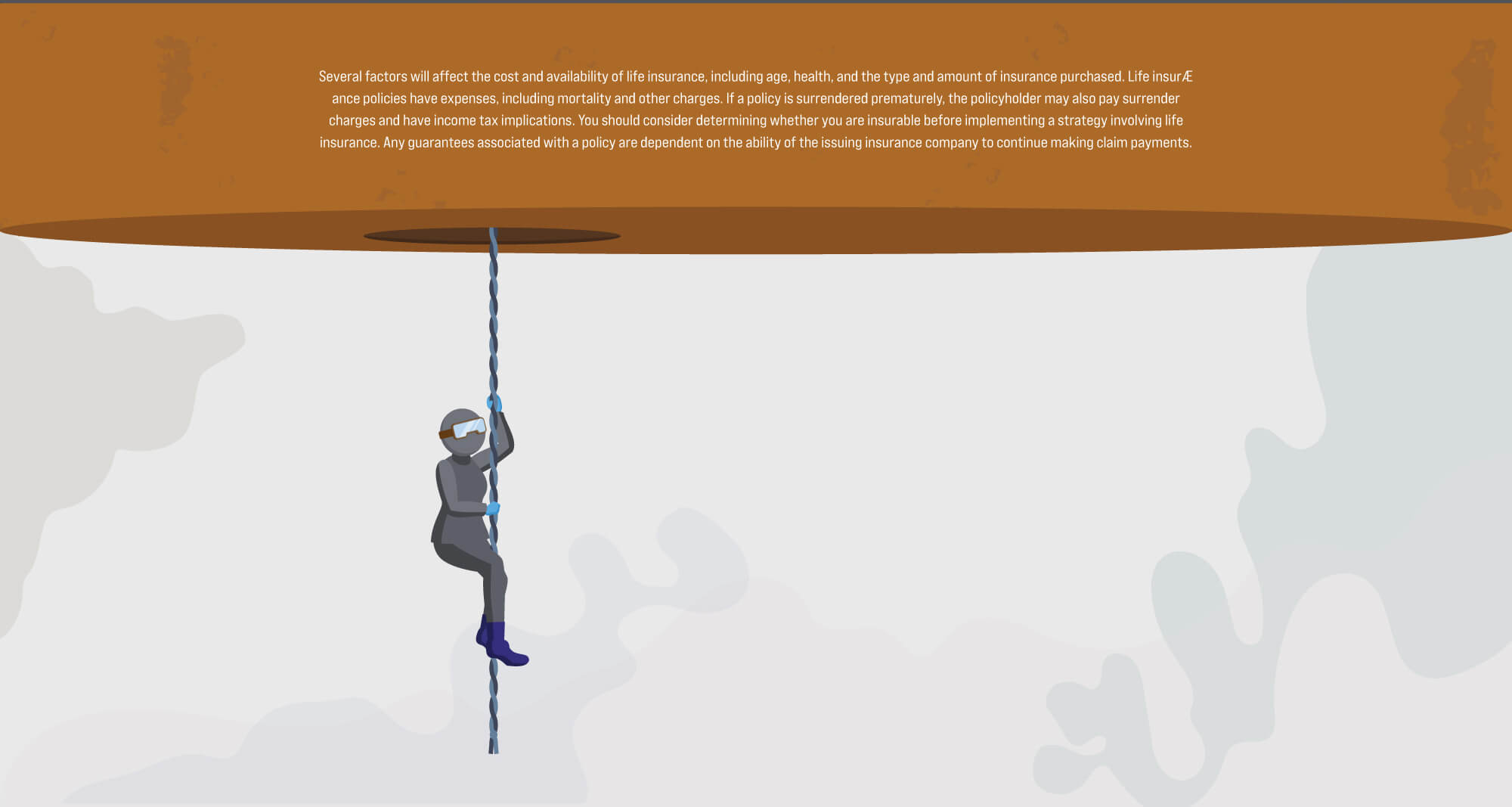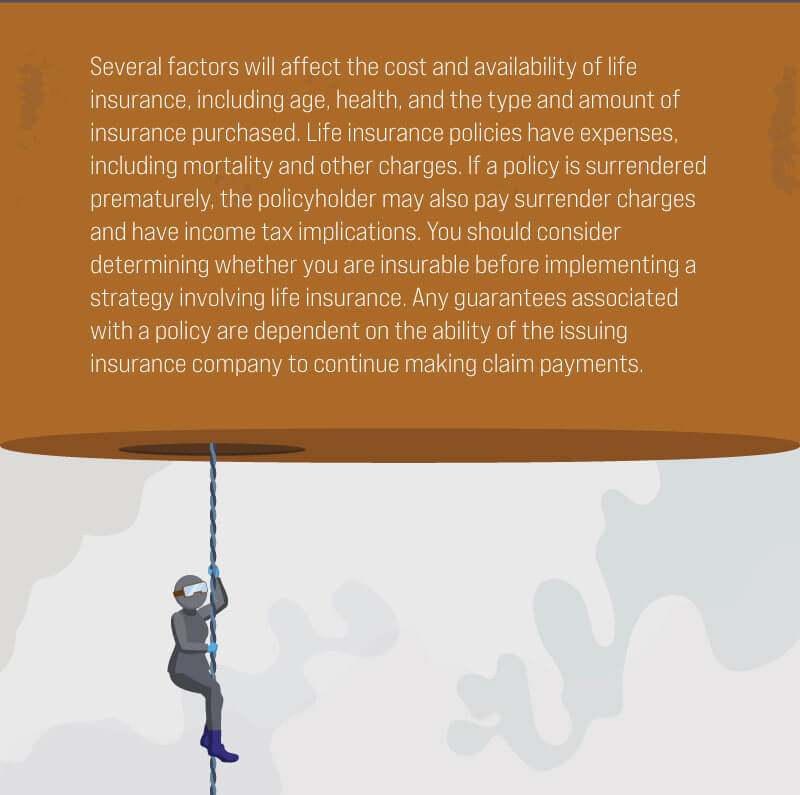 Related Content
Lifestyle inflation can be the enemy of wealth building. What could happen if you invested instead of buying more stuff?
Your liability for damages that occur when a tree on your property falls on your neighbor's property is not clear cut.
The simplest ideas can sometimes make a massive difference over time. Enjoy this brief video to learn more.